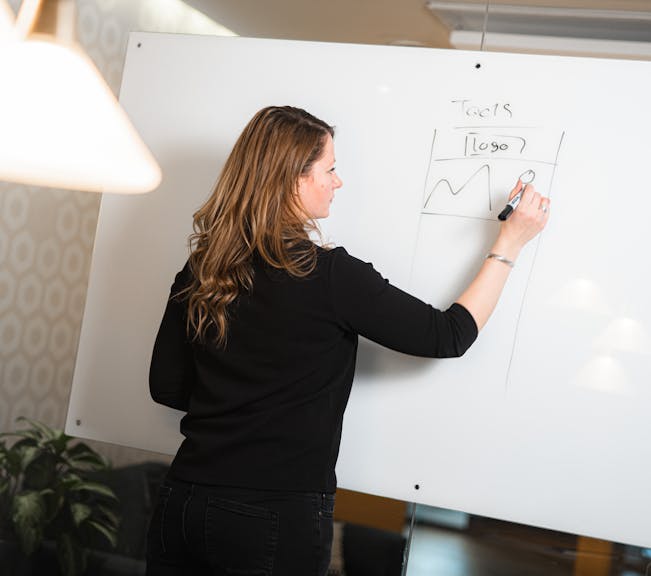 Discover new opportunities
How do I keep my organization agile and resilient? Questions like: Can I improve my online performance? Is an app of added value for my company? Strategic collaboration is increasing and is also becoming more and more a necessity in order to achieve your objectives. As an app agency, we can provide you with insight into the answers to these and other questions. Within our toolbox we combine your market knowledge and our know-how in the field of digital development and design. Our toolbox is based on the Lean Startup, Agile Development and Design Thinking method, inspired by the approach of successful companies such as Google, Dropbox and Nest.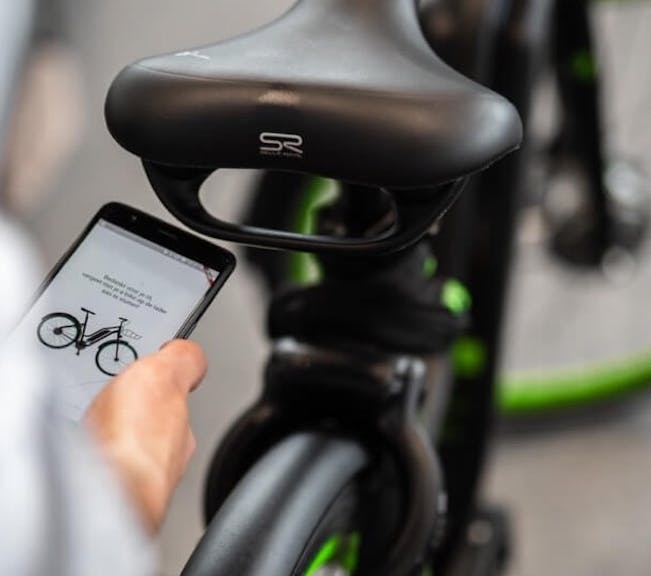 Digital innovation
Digital transformation is almost indispensable for (existing) organizations. Customers, citizens and patients are constantly changing due to ongoing digitization. These developments are happening at lightning speed and offer opportunities, but can also pose threats to existing organizations. By transforming digitally, companies can leverage these opportunities and avert threats. We are happy to assist you with this. By setting clear goals, collecting feedback from users and creating a roadmap, we can continue to improve your app, portal or platform.
Sign up for our updates
Want to stay informed of new posts? Sign up for our update.
By submitting this form you agree with the terms and conditions.