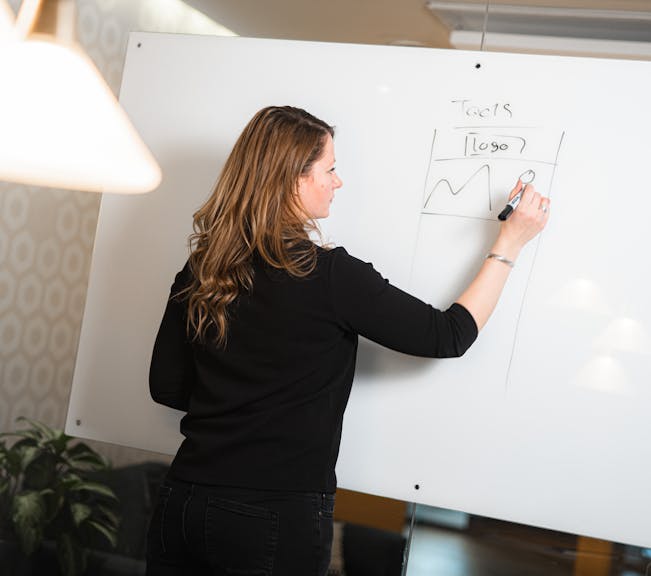 Discover new opportunities
How do I keep my organization up to date? Can I increase my online objectives? Does an app add value to my company? Together we can find the answers to those and other questions! In our strategy & product design toolbox we combine your knowledge of the market and our know-how of digital development and product design. Based on the Lean Startup, Agile Development and Design Thinking method, inspired by the approach of successful companies such as Google, Dropbox and Nest.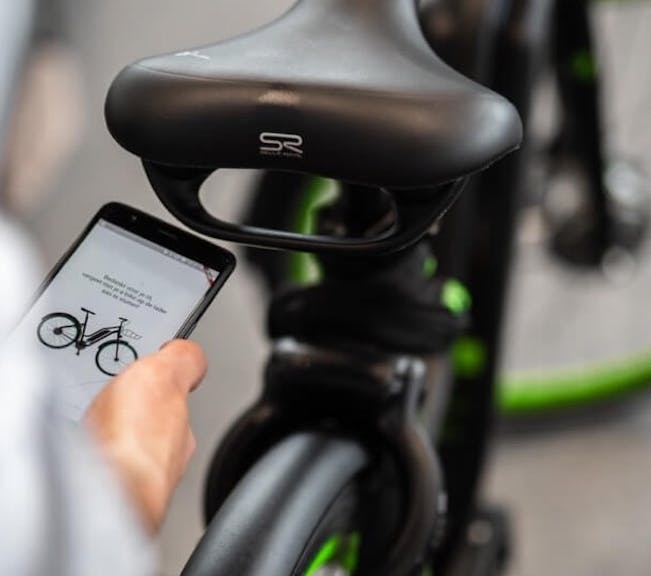 Digital innovation
The world is changing rapidly. How do you stay ahead of the competition? Stay in touch with your customers and solve their problems. Respond to changing demands of app users by keeping your digital products up-to-date. We are happy to help you with this! By defining clear objectives, gathering feedback and creating a roadmap, we keep improving your app, portal or platform.
Glenn Bergmans
Founder & Business Director
---
Sign up for our updates
Want to stay informed of new posts? Sign up for our update.
By submitting this form you agree with the terms and conditions.