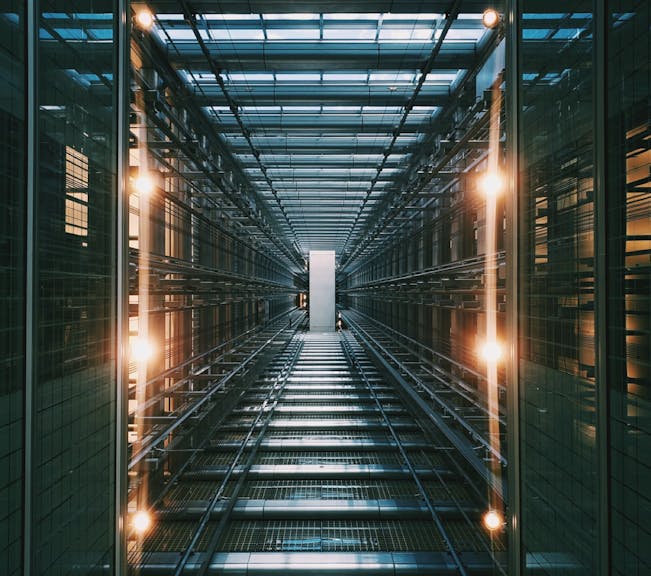 Super fast &  flexible hosting
We know which (green) cloud system suits your digital product. We like to think along about the best solution in terms of performance, flexibility and price. Depending on your needs, we choose a Google Cloud, Amazon Web Services (AWS) or our Private Green Cloud environment. A super fast app with high uptime guaranteed.
Sign up for our updates
Want to stay informed of new posts? Sign up for our update.
By submitting this form you agree with the terms and conditions.