Brilliant user experience
Custom software often has smart features compared to standard packages. Of course, users should not notice the complexity, even for milliseconds. That is why we are committed to have impressive user experience and graphic design. We leave nothing to chance, because we test everything. This way you can play directly at the top level.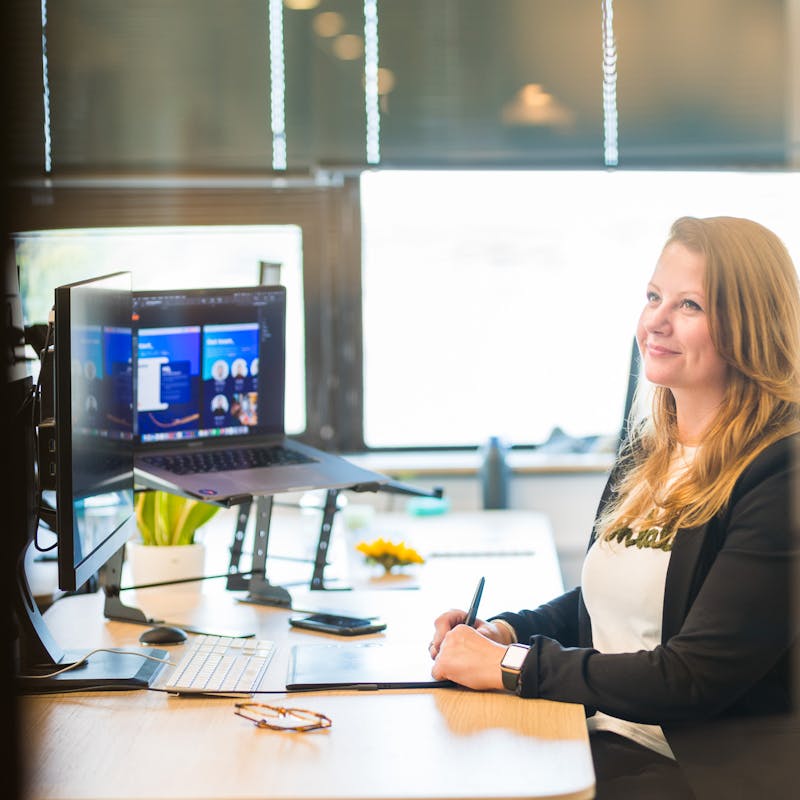 Lightning fast lines
The Dutch from our Coding Company stands for our direct attitude. And we also expect that direct attitude the other way around. In addition to a trusted point of contact, you therefore always communicate with the specialist himself. From ux designer to software developer. Curious who is eager to work with you? Meet your potential team digitally.
Meet the team
Boosting strategic ambitions
No matter how well-thought-out plans are, the reality always turns out to be different. That is why we develop lean & agile. In other words: we set up a solid foundation as quickly as possible, and then only build what your users really think is necessary. Based on your vision for the future, we ensure that innovative functions and links for later releases can go live without any worries. This way you make striking impact version after version at an increasing pace.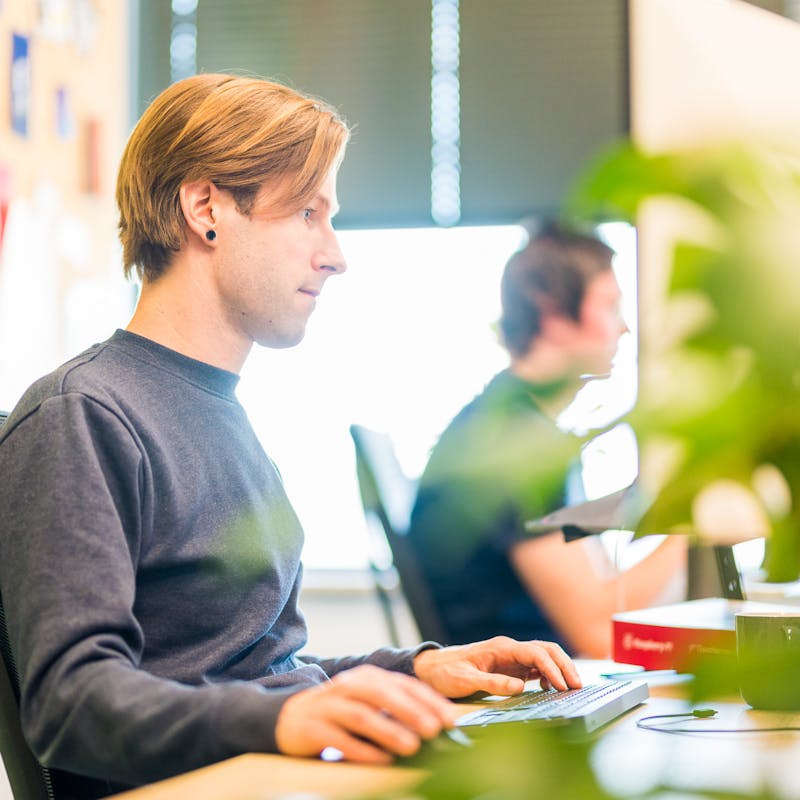 Sign up for our updates
We write about trends in digital, news, cases, job openings and more.
By submitting this form you agree with the terms and conditions.