Case: career portal for university
How can we optimally facilitate students to prepare for their future career during their studies? Challenge accepted! After a number of sessions with stakeholders, we designed a community portal. On this portal, students can register for relevant events and training courses, build their own profile and connect with the valuable alumni network.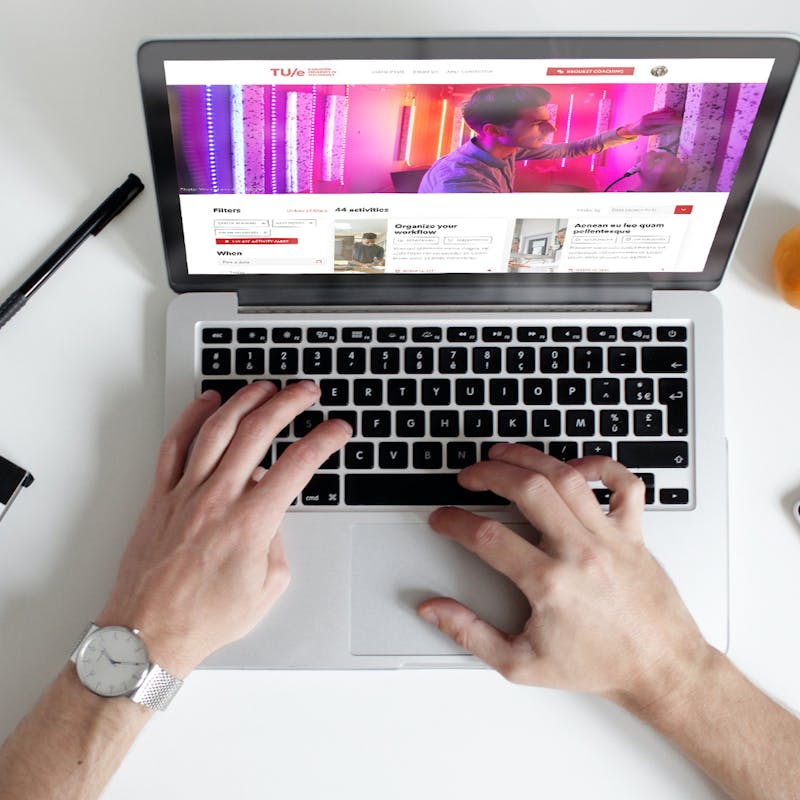 Case: UI Design for Gripp App
The enterprise software Gripp is an all-in-one package in which SMEs can keep track of their business processes. Gripp asked us: How can we create a more efficient workflow for the user. Together with the customer we analyzed the problem, which resulted in a Wireframe, a blueprint for a mobile application. We translated the Wireframes into a functional app, with a look-and-feel matching Gripp's corporate identity.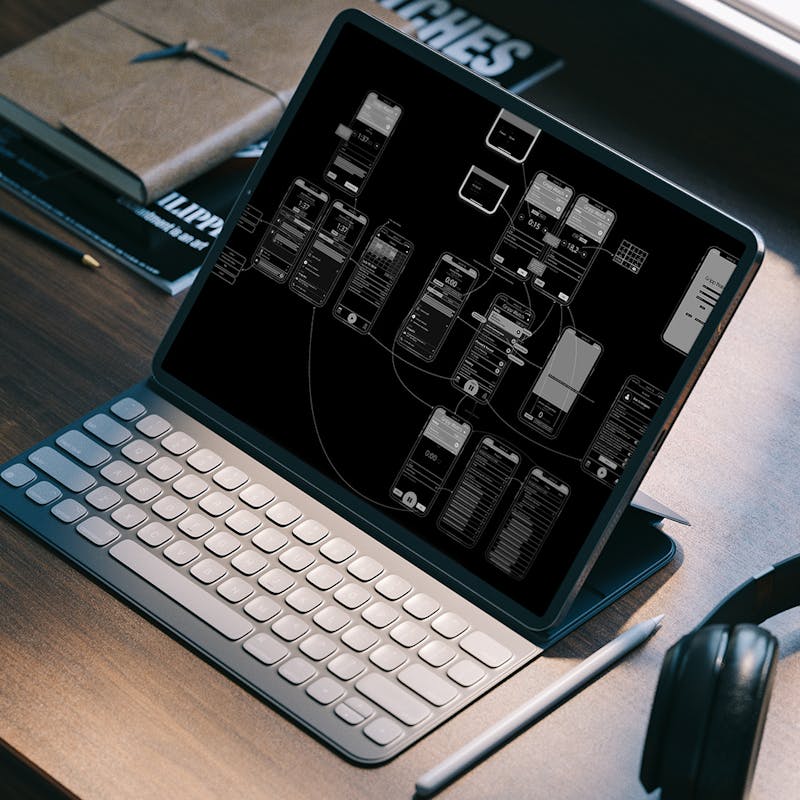 Case: design for tailored clothing app
For a tailor who was moving into digital we designed a fresh user interface for the prototype of their app. The design was very modern yet showed the maturity and trustworthiness of their brand. With the design, the prototype could be validated through user testing in order to gather quick feedback.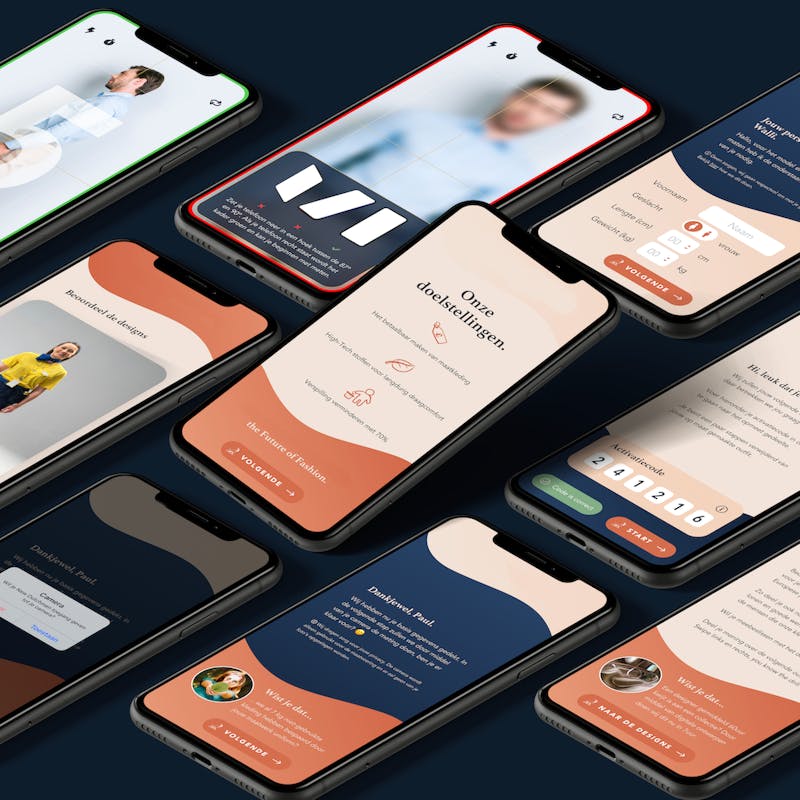 Looking for a user interface designer?
Do you want to create a wow-factor for your product?
Get in touch
Sign up for our updates
We write about trends in digital, news, cases, job openings and more.
By submitting this form you agree with the terms and conditions.