Secure and up to date
You are not waiting for a slow app or worse: a hack. No worries! With us as a tech partner, your digital product is always lightning fast, up-to-date and up and running 24/7. We perform periodic maintenance, updates and upgrades on all our products. We tailor the right support to your wishes, product and end user. Is it important that your product always stays online during weekends because that's when the peak times are? We'll arrange that for you. We constantly monitor the cloud environment, make hourly backups and send you maintenance reports with advice after every check. This way your application continues to perform safely and quickly and you achieve your digital success.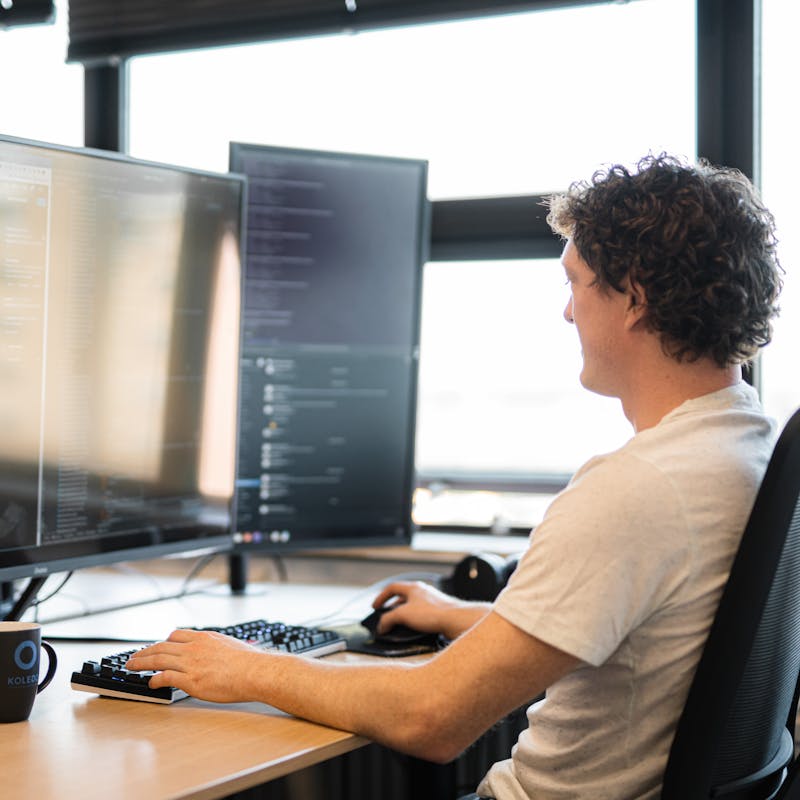 Super fast, flexible and green hosting
Your (web) app must remain stable. This requires good hosting. With us as a hosting partner, your product is always safe and reliable online. We offer lightning-fast custom hosting on our own GDPR-proof servers in Germany. Our hosting is climate positive, because we run on 100% green energy and plant a tree for each server every month. In addition, we can of course also work with Amazon Web Services (AWS), Google Cloud and Microsoft Azure. This is how we ensure that you get the cloud solution that suits you.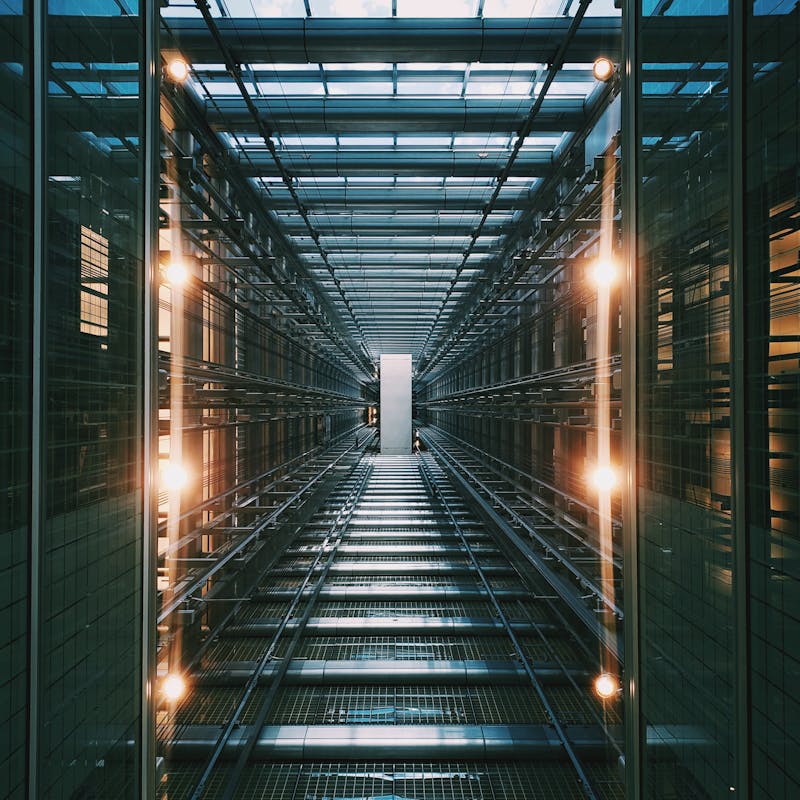 Sign up for our updates
We write about trends in digital, news, cases, job openings and more.
By submitting this form you agree with the terms and conditions.