Excellent user experience
Our software designers create spot-on digital experiences and eye catching designs. We have the know-how to develop a product with an ultimate user experience, and know how to meet user needs based on measured results.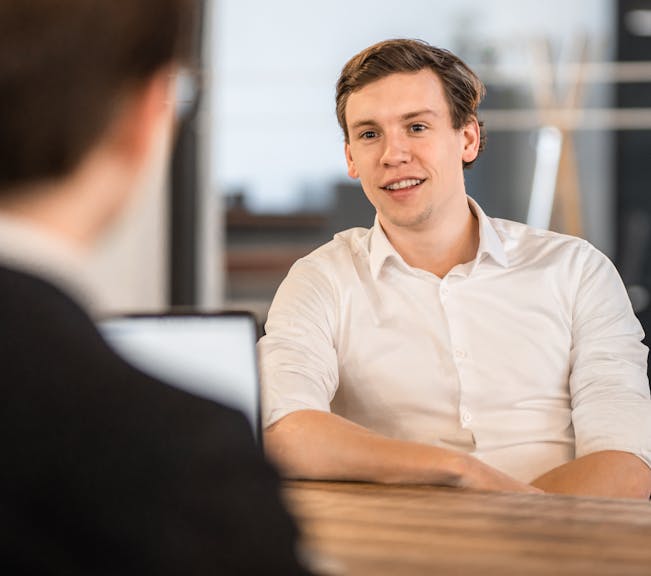 No unexpected costs
We always give a clear price indication, which we tailor to your budget. This way you know in advance what the costs will be. So when you work with us you will never have unexpected costs.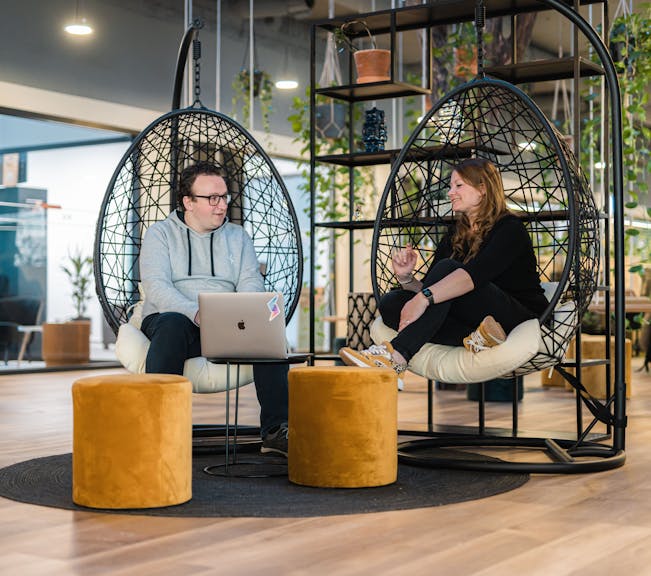 Not just code
It is not just about code. A great app contains stunning app design, smooth user experience and meets the needs of its user. Our experienced web developers, designers and other disciplines work together to achieve the best result. As a well-coordinated team, with talented web developers and designers, we understand better than anyone what good software should look like. This is how we can create digital products with a striking impact.
Software engineering examples
Here are some examples of software engineering projects we are proud of
All cases ›