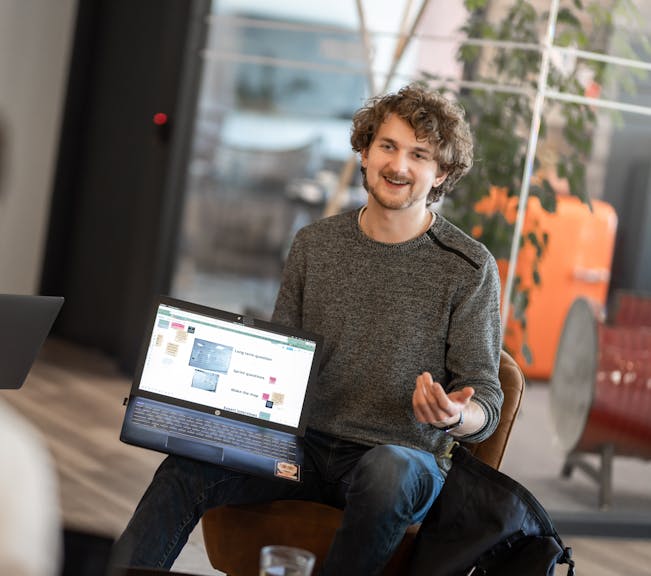 Platform & portal development
We are specialized in powerful cloud portals, community apps and platforms for online messages, documents and data integration. Stable, modular and easy to expand. We build scalable cloud platforms to automate processes and serve your target group even better. 
Sign up for our updates
Want to stay informed of new posts? Sign up for our update.
By submitting this form you agree with the terms and conditions.