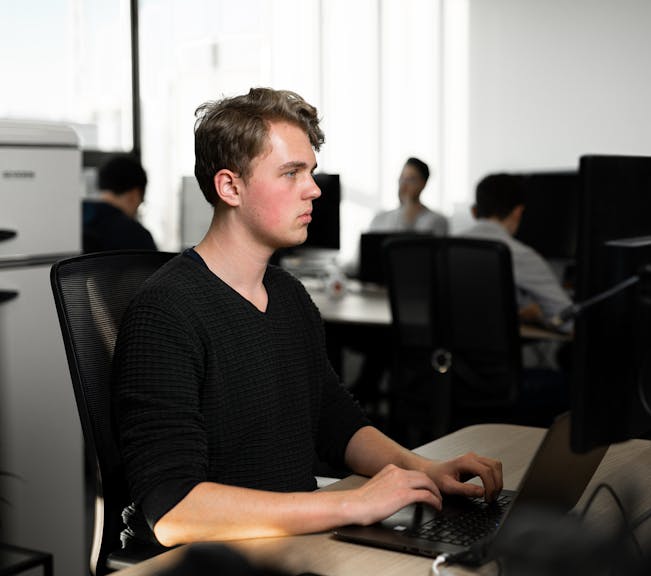 What is PHP Laravel?
Laravel is a widely used opensource PHP framework to develop powerful web applications. It is intended to make the development of applications more convenient by providing standards for all common tasks of web projects such as secure authentication, routing, sessions, caching and database management. Laravel is relatively easy to learn and accessible, while also very powerful.
We often use Laravel for complex web projects such as portals, dashboards and high-performing web applications that need customisation. In other cases we use Laravel as the back-end component for our mobile apps.
Example Laravel projects
Here are some projects we created with Laravel
All cases ›
Sign up for our updates
We write about trends in digital, news, cases, job openings and more.
By submitting this form you agree with the terms and conditions.