Our hosting plans
We tailor our hosting to the product, the customer and the end user, so that you can be sure that your app keeps performing stably. If you are not sure what you need, we are happy to advise you about the possibilities. To give you an impression, these are our hosting options:
Simple Hosting
€59 p/m
Simple (web) applications that keep performing fast and stable.
Climate positive: 1 🌳 per month
Discover
Awesome Hosting
€199 p/m
For web & app projects with complex calculations and high numbers of visitors / users.
Climate positive: 10 🌳🌳 per month
Discover
Striking Impact Hosting
Price on request
We are happy to make you a proposal for customized hosting.
Climate positive: 10+ 🌳 🌳 per month
Discover
Energy-efficient data centers
Our servers are running 24/7 to live up to our 99.9% uptime guarantee. This consumes a lot of energy, we are aware of that. To reduce our ecological footprint, we are therefore committed to climate-positive hosting. The data centers where our servers are located run on 100% wind energy and are the most energy-efficient data centers in Europe.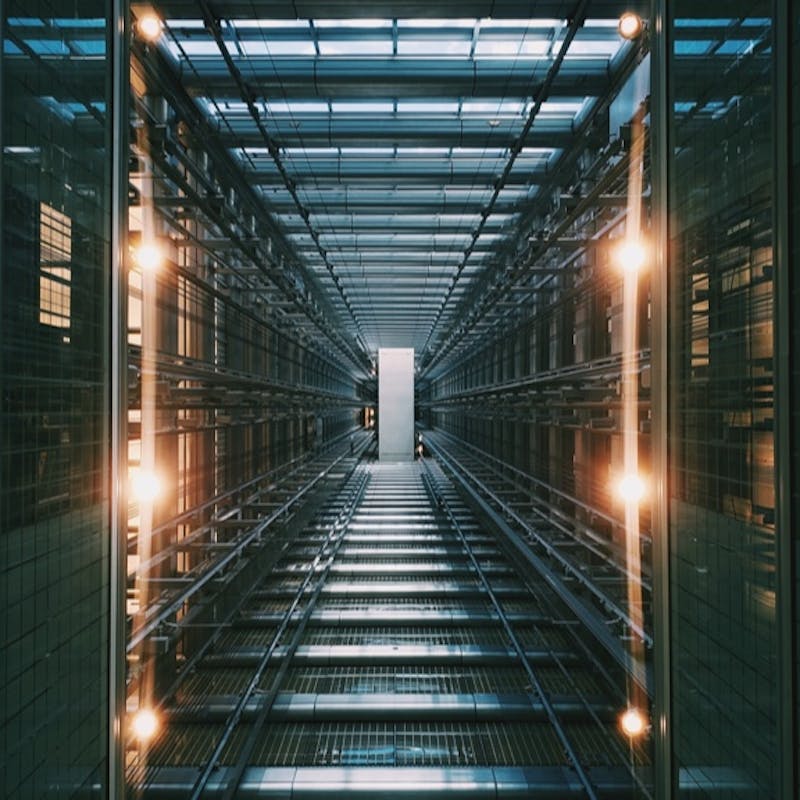 CO2 compensation
To compensate for the CO2 emissions of our data centers, we plant a tree for every month of hosting we provide. The trees are being planted by employees of Eden Reforestation Projects, a non-profit organization that reduces extreme poverty and restores healthy forests by employing local villagers to plant millions of trees every year.