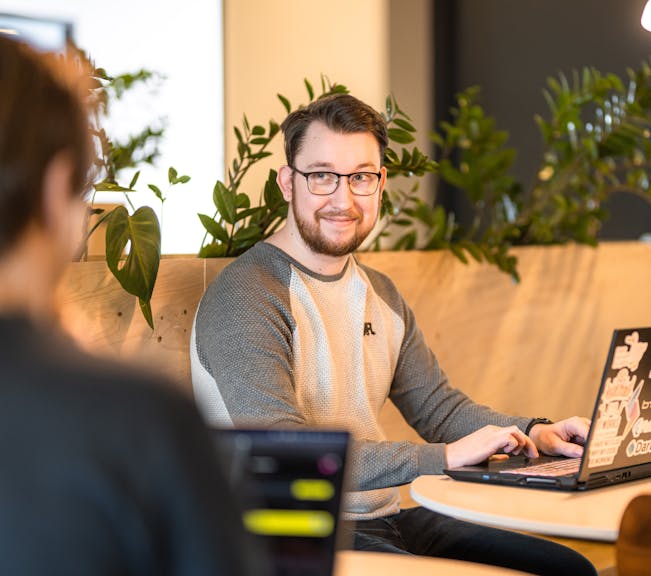 Code review by ethical hacker
During a code review, we go through the code of your software. Line by line. This is done by one of our ethical hackers together with experienced developers, who know the ins and outs of security and performance. In some cases we look at the code with several software experts so that we don't miss any weaknesses.
Sign up for our updates
We write about trends in digital, news, cases, job openings and more.
By submitting this form you agree with the terms and conditions.