Due to the corona crisis, we also have seen the number of applications decrease. For a moment we were afraid that our ambitious plans went up in smoke. "Instead of sitting on our hands, we decided that now was the time to invest, despite an unfavourable economic climate." said Glenn Bergmans, business director. "We have accelerated the launch of digital products that allow customers to validate ideas at lightning speed. With success: We anticipate a seventy percent growth this year.  
Our web applications and apps are accessible via a cloud. Such a cloud consumes a lot of energy, we are aware of that. To reduce our ecological footprint, we are therefore committed to climate-positive hosting. Our servers run on energy-efficient technologies and each month we plant several trees. In this way, even the app users contribute to a better environment, sometimes without even realizing it.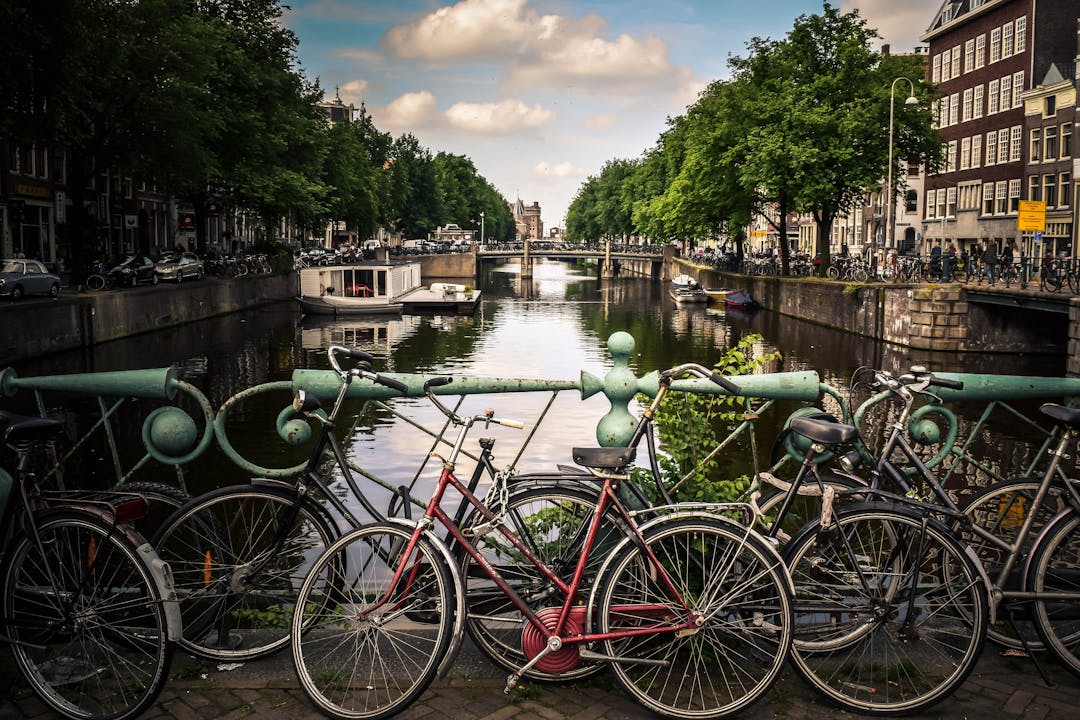 The rapid growth of our company significantly increased the number of apps in our Green Cloud. Because of this, we can proudly say that we have planted the 10,000th tree today. "That really is above all our expectations," says creative director Bas Schleijpen. "We are thrilled that we are contributing to the planet in the long term."
We are highly committed to supporting sustainable initiatives. For example, we decided to offer Green Cloud hosting for a year to Groep-één, a group of active students from Eindhoven University of Technology, who are promoting sustainability there. "In this way, we immediately give something back to our own ecosystem." according to Schleijpen.
Why the Green Cloud?
A tree reduces about 307 kg of CO2, by removing CO2 from the atmosphere and converting this into oxygen. A popular app with a cloud running on gray energy, has an emission of about 325 kg CO2 per month. For an average app in our Green Cloud, we plant 10 to 15 trees every month. That means a reduction of more than 3000 kg CO2 per month!
A tree needs some time to convert CO2, but in the long term we can reduce enormous amounts of CO2, thanks to our Green Cloud. The trees are being planted by employees of Eden Reforestation Projects. Their local employees are not only paid to plant the trees, but also receive a fee for protecting the trees. This way we prevent trees from being cut prematurely and provide employment in areas of extreme poverty.