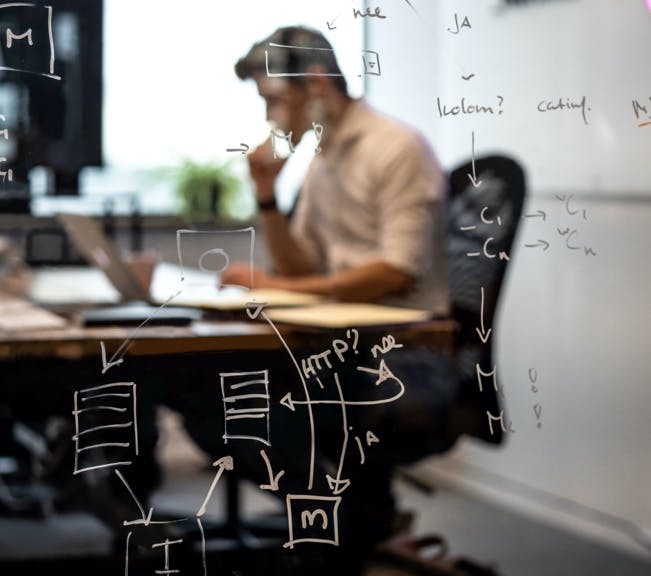 Agile Mindset
Our development team works according to the Lean Agile method. Creating maximum value for the end user in the most effective and efficient way is central here. With the method we ensure that your digital product is developed properly and quickly, while continuously responding to changing customer demand. As a product owner you remain involved, so there are no surprises afterwards.
Sign up for our updates
Want to stay informed of new posts? Sign up for our update.
By submitting this form you agree with the terms and conditions.