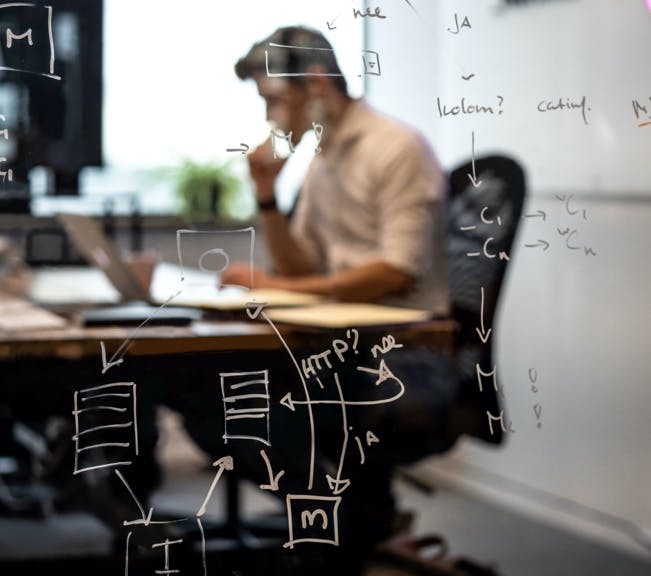 Agile Mindset
The demand of the end user changes continuously, and with it your digital product. You want to be able to respond to this during development, which is why we work according to the Lean Agile Method. Every two weeks we look at the insights of that moment, how we can create maximum value for the end user. As a product owner, you remain continuously involved and you never have any surprises afterwards.
Sign up for our updates
Want to stay informed of new posts? Sign up for our update.
By submitting this form you agree with the terms and conditions.