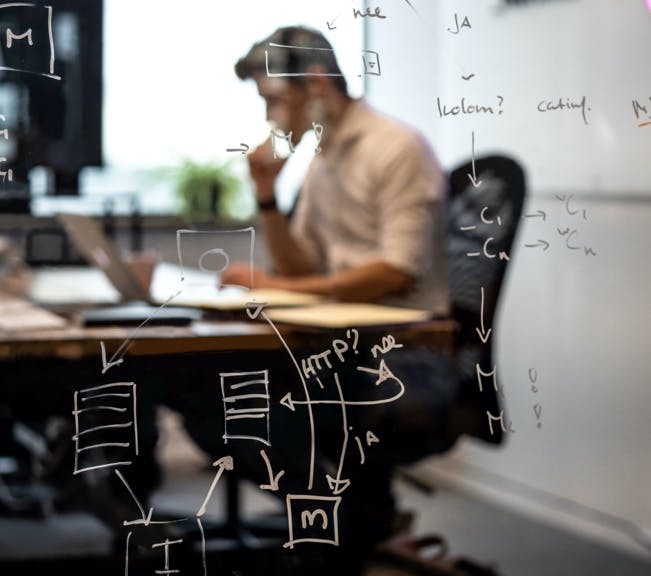 Agile Mindset
Our development team works according to the Lean Agile method. This is how we ensure that your digital product is developed properly and quickly. As a product owner you remain closely involved, so that you always know what is going on.
Glenn Bergmans
Founder & Business Director
---
Sign up for our updates
Want to stay informed of new posts? Sign up for our update.
By submitting this form you agree with the terms and conditions.